We power your

team's next steps.
NextPower is a full service firm ready to support every stage of your team's evolution. Our consultants have deep experience in all aspects of the employee journey and drive success throughout your business's lifecycle from first hire to after exit.
Our talent acquisition group flexes to meet your needs through our fully outsourced recruiting teams or bespoke hiring services. With a focus on delivering predictable results through team alignment, process improvement, metrics reporting and talent strategy innovation, we work with you to find the best people for your team.
Recruitment Process Outsourcing (RPO)

Employer Brand optimization
Excellence in Human Resources requires experience. Our consultants have deep backgrounds in critical areas from developing onboarding programs and effective feedback practices to HR Technology stack selection and implementation, compensation plan design, leadership coaching and beyond. By driving a talent management strategy that is aligned with your business strategy, we deliver results.
HR Program implementation

Benefit Program implementation
Exiting employees with dignity is mission critical for organizations. Professional outplacement services provide individuals with the skills to take the next step in their careers while also limiting risk for their current employers. We provide full service support for employee transitions that include job search coaching, interview training and upskilling to help them find their next role.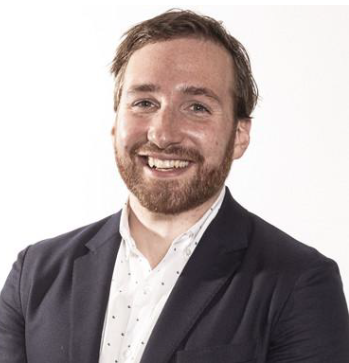 NextPower consultant experience includes: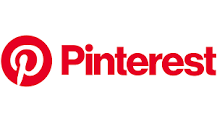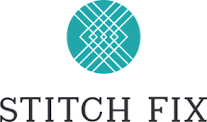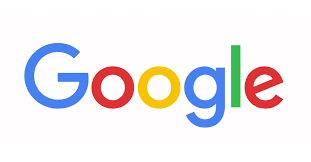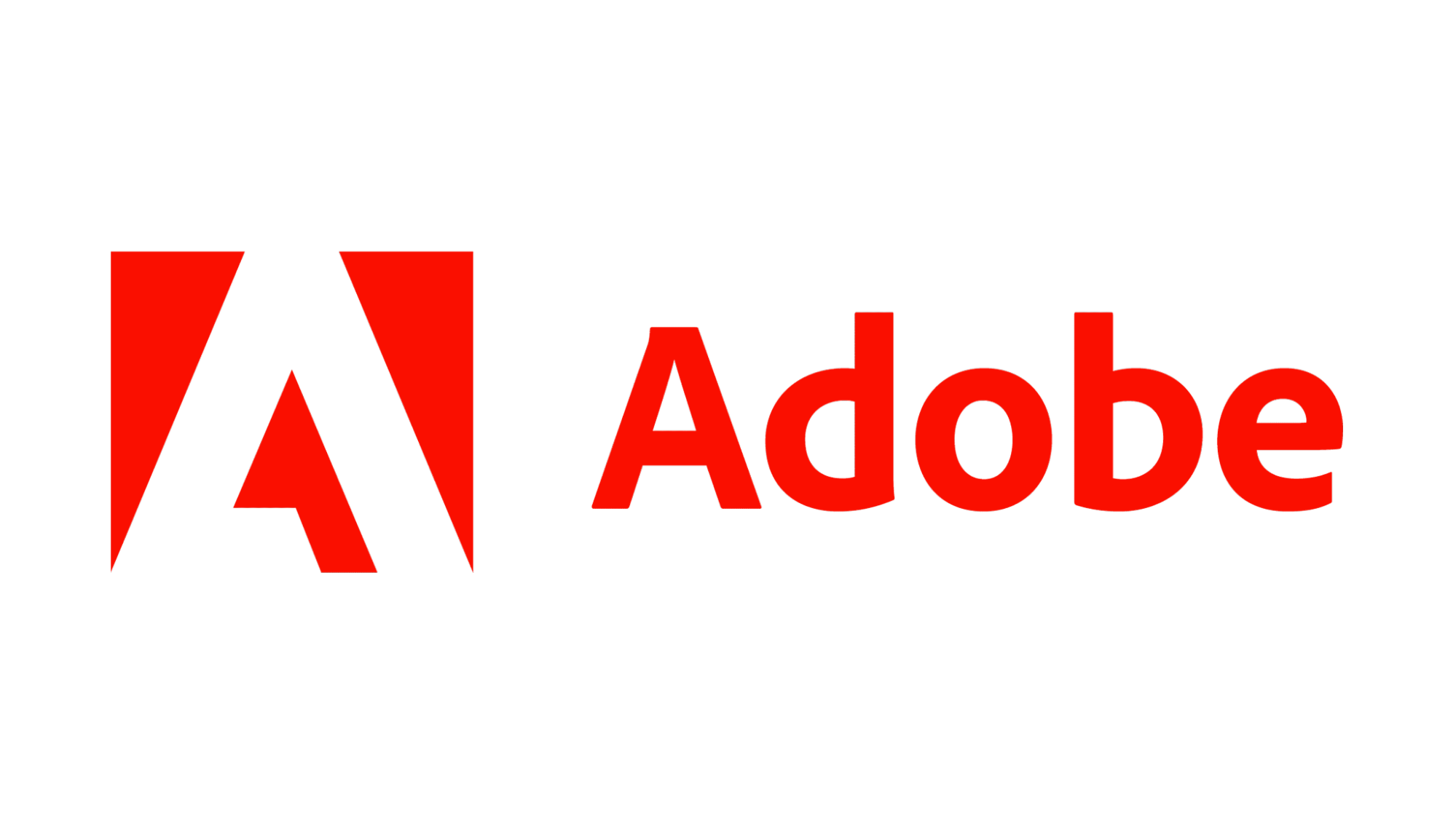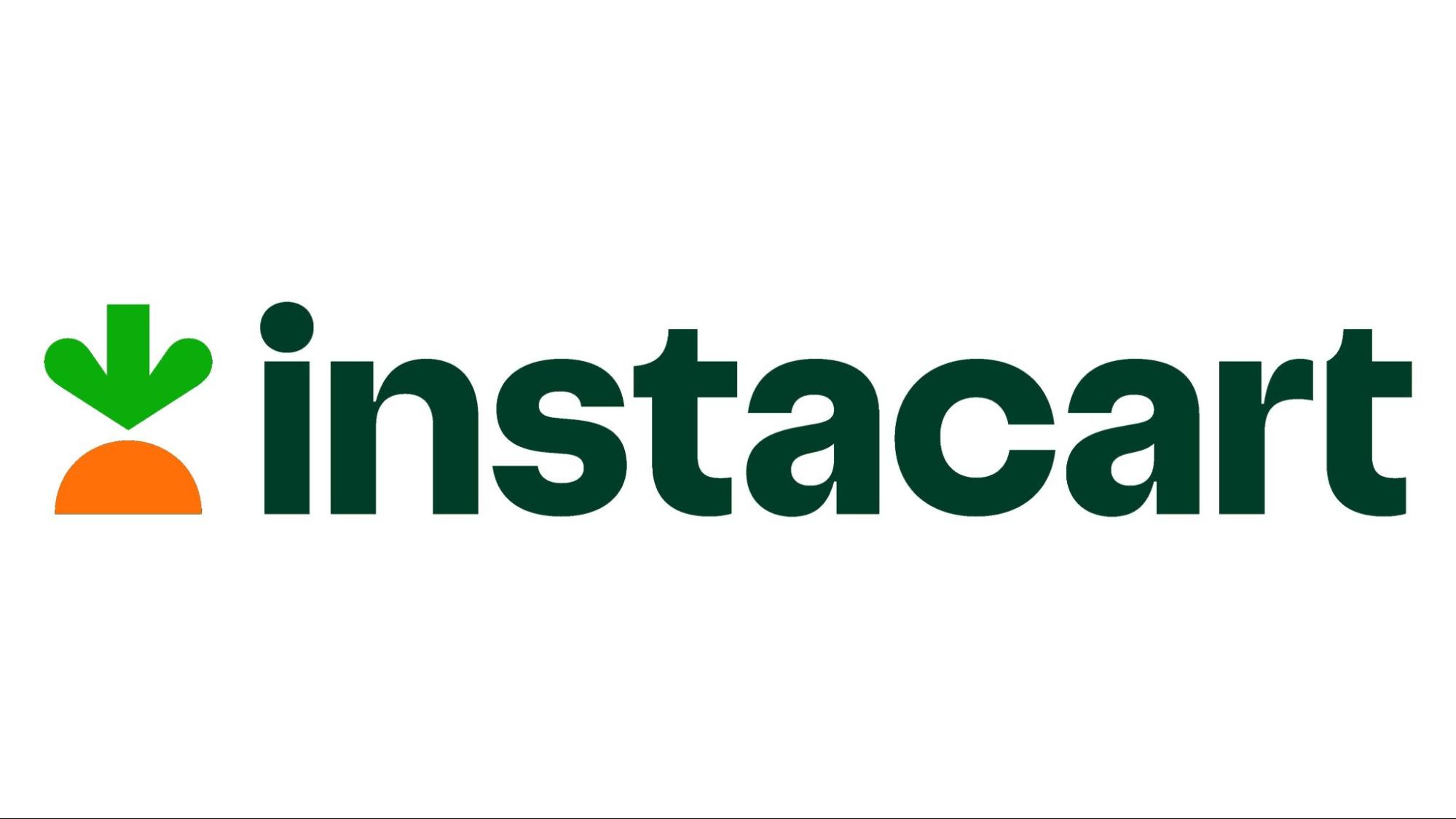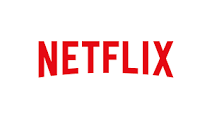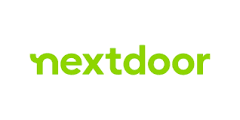 Roslyn Fogarty, Principal
Roslyn has 20+ yrs experience building, developing and leading all key areas of Human Resources. The last four years have been spent consulting with startups, mid size companies, and venture capital firms helping them to build strong foundations for the People function, scale their People teams, and advise company leadership. Clients have included: Rinse, OfficeEngine, Netlify, Nextdoor, Cleo, GRIP Institute, Upstart, G2i, Endpoint\ Health, Unit, Lightspeed Venture Partners, and Mayfield Fund.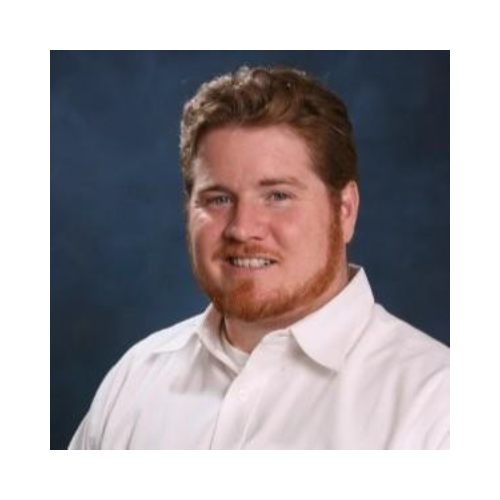 Kevin Kinkor has more than 20 years of experience in building and leading world class Talent Acquisitions functions including roles in legendary venture backed businesses such as BrightEdge, Facebook and Pandora. In the past decade, Kevin built Kinkor Consulting into one of the top recruiting firms in Silicon Valley and is now CEO of NextPower, a firm delivering full service People solutions including Talent Acquisition, Talent Management and Talent Transition practice areas. Kevin also leads PeopleTech Talent, a network of senior recruiting leaders focused on innovation.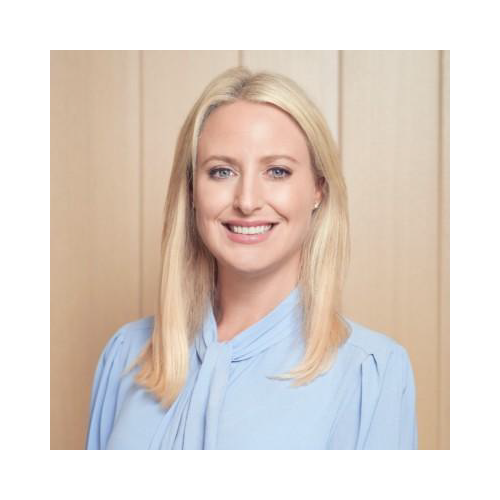 Cara Brennan Allamano, Advisor
Cara has deep experience scaling HR operations, recruiting, learning & development and workplace at fast-moving, global companies. Prior to joining Lattice as Chief People Officer, she was SVP of People at both Udemy (UDMY) and Planet Labs (PL) and previously served in HR leadership roles at Pinterest (PIN), Efficient Frontier – now Adobe, Young and Rubicam, and Knight Ridder, among others. Cara is also co-founder of PeopleTech Partners, a network of HR leaders working to bring new HR/recruiting technologies to market.
Ready to take the next step in powering up your team?